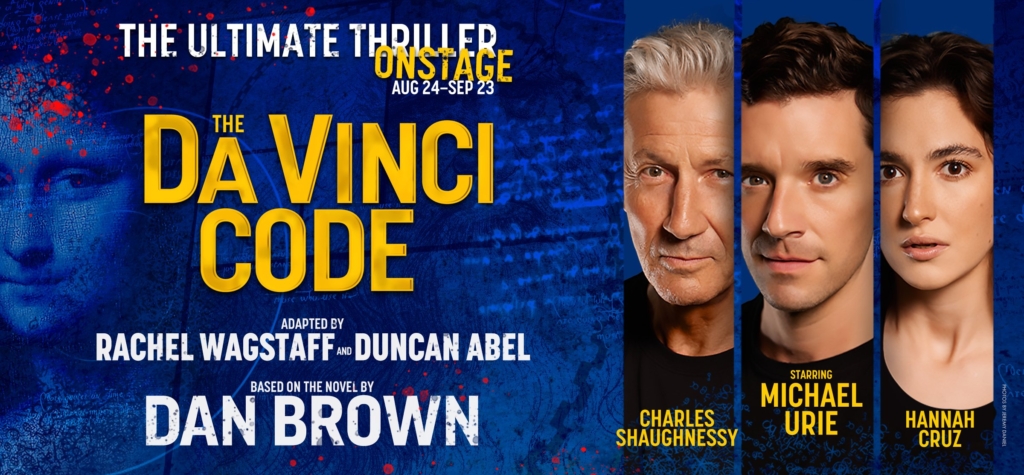 The U.S. premiere of the stage adaptation of The Da Vinci Code arrives on August 26th, 2023 at the Ogunquit Playhouse in Maine. Said Dan Brown, "They've presented and accentuated the heartbeat of the story without losing the themes of codes and the sacred feminine and Christianity and art. It's a very high-tech production that will startle people in a wonderful way, especially if they haven't been to the theater in a while."
"You, for the first time in your life, are going to be able to be in the room with Robert Langdon as he figures it out. Theater is the only way you can do that." notes Ogunquit's Artistic Director Bradford Kenney.
The production will run from August 26th – September 23rd. For more information, visit the official website.